Explore, Discover, and Grow!
At our daycare, we strive to provide a warm and welcoming environment for all of our little ones! We believe that every child deserves a safe and nurturing place to learn, grow and explore. Our experienced and caring staff are dedicated to making sure that each child is given the individual attention they need to flourish. We also offer a variety of activities and learning opportunities to ensure that your child will both have a fun and an educational experience. We look forward to getting to know your family and helping your child reach their full potential!
Welcome to Garderie Montessori!
We are subsidized by the government!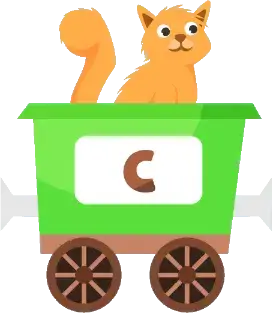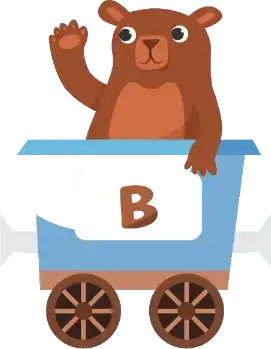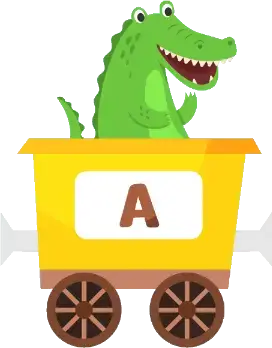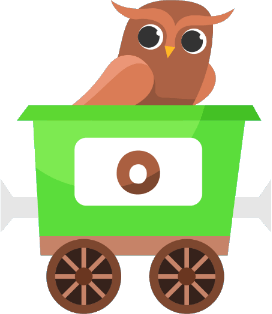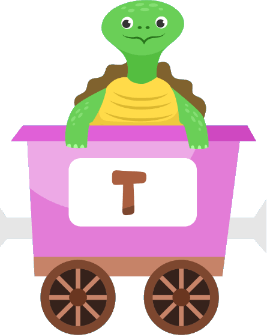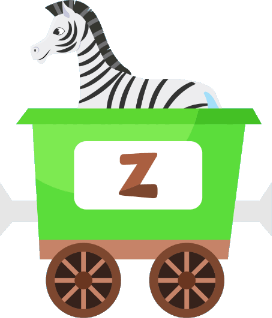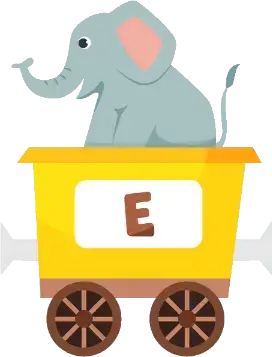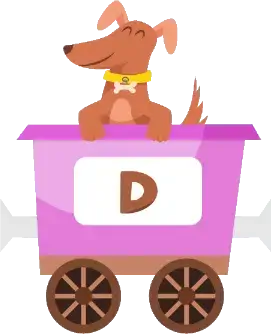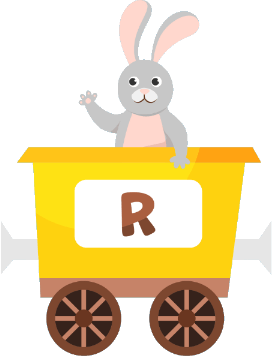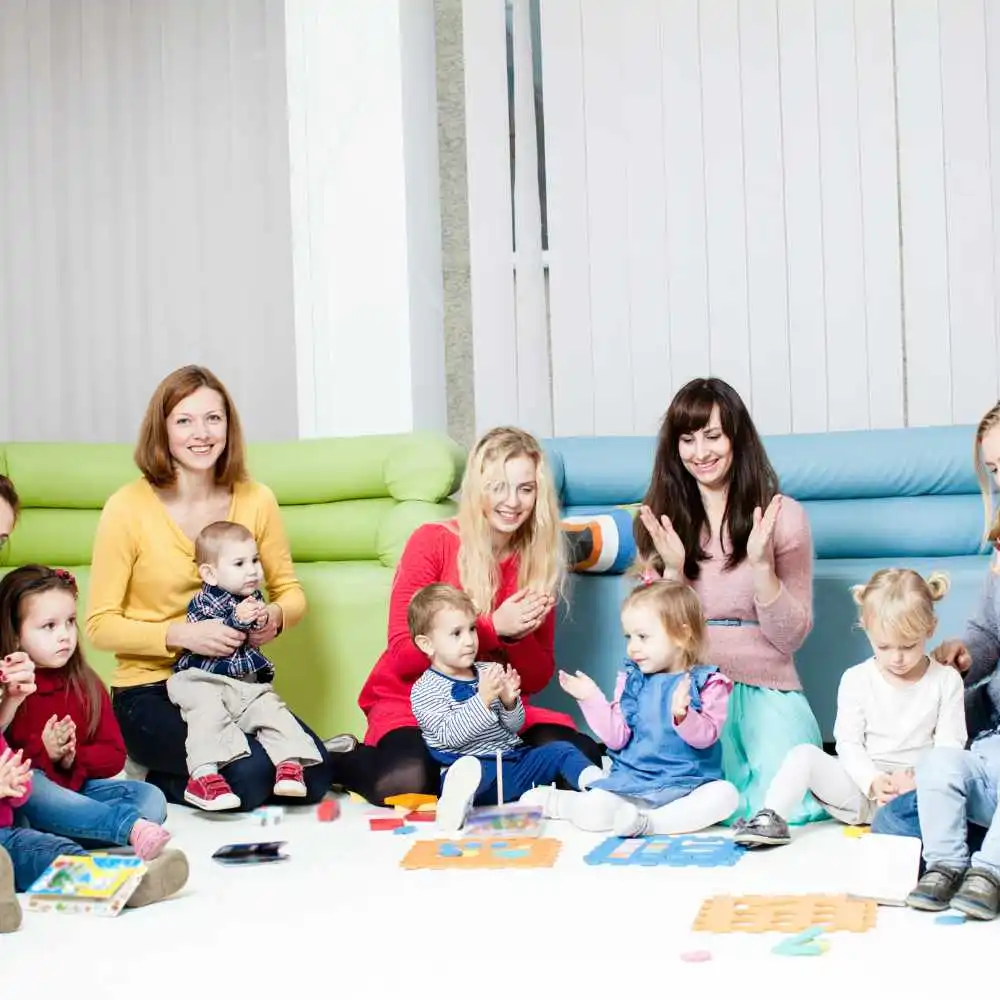 Our day care strives to create a safe and nurturing environment for infants through a nutritious diet, age-appropriate activities and toys, and positive relationships with the children.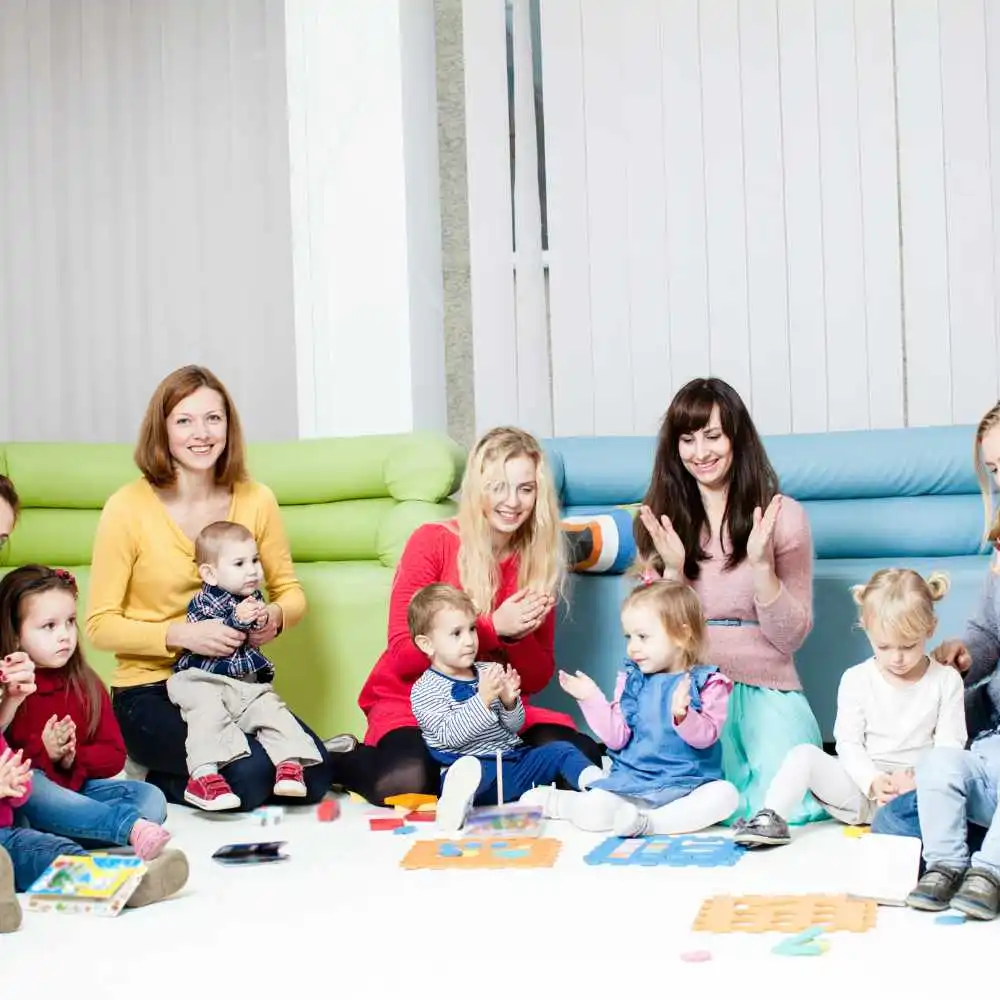 We provide a secure, caring and educational atmosphere staffed by knowledgeable carers for toddlers that includes nutritious meals, stimulating outdoor activities, and individual attention and encouragement.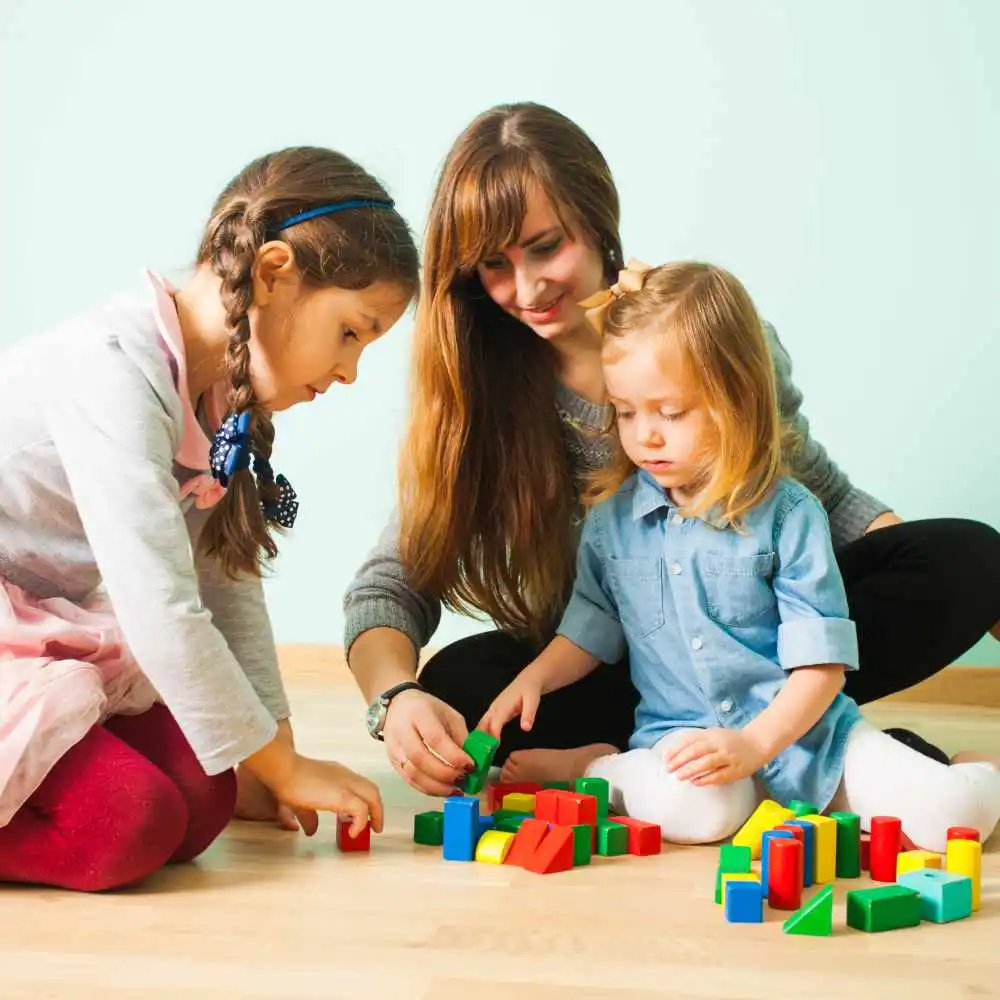 Our lovely environment helps pre schoolers to cultivate and hone important social and academic skills thanks to an engaging and stimulating curriculum designed to meet the specific needs of each child.
Our pre-school nurtures young students with an engaging curriculum tailored to their individual needs and a safe and nurturing atmosphere to help them reach their fullest potential.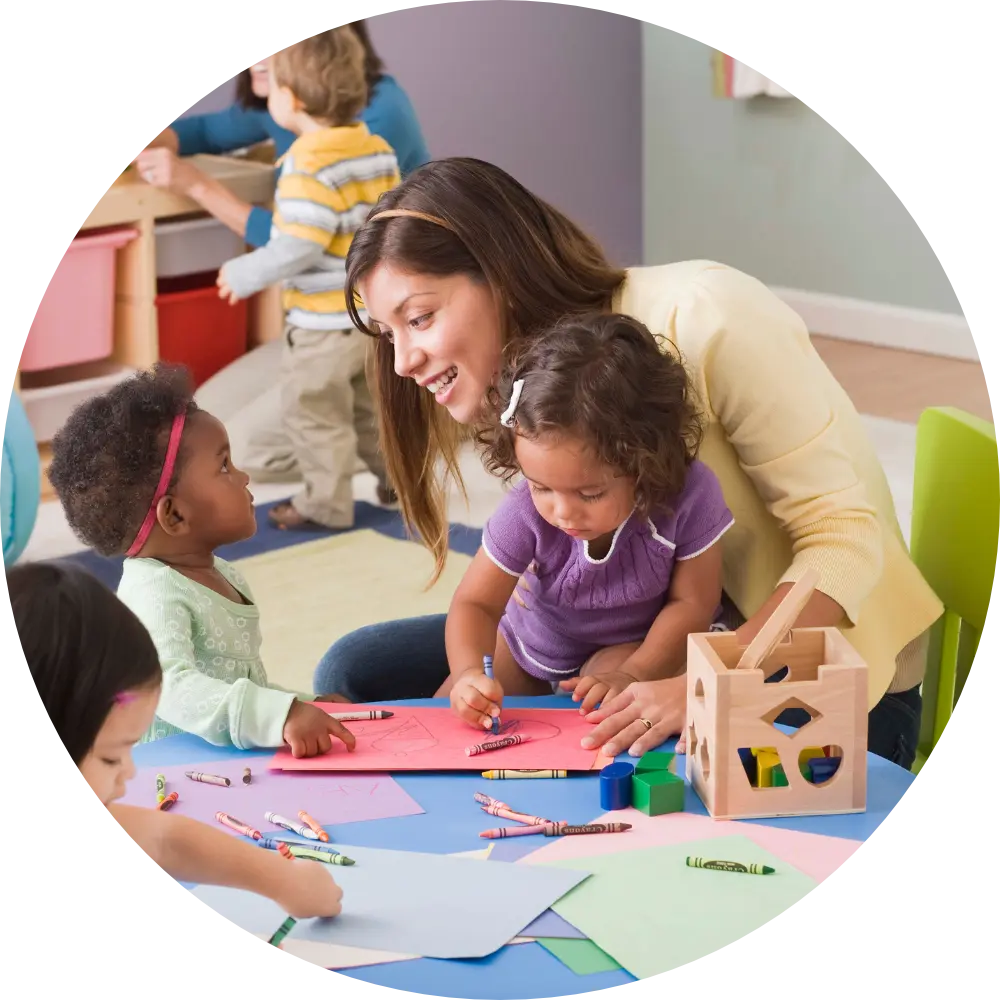 We aim to cultivate an educational environment that embraces the core values of the Montessori philosophy for a sound and balanced child!
Our mission at Garderie Montessori is to provide quality learning experiences for children in a safe, nurturing environment that fosters their individual growth and development.
Our program is designed to foster educational excellence and developmentally appropriate milestones, emphasizing the quality of education, and the emotional and social growth of your child during their preschool years.